Fluffy Cute GirlHeart Loose-Leaf Book
🌸Trembling rabbit event page handbook! Fluffy trembling rabbits, soft and fluffy, cute and cute! The outer skin is made of high-quality material of artificial leather, strong and durable, with a loose-leaf refill inside, which can be replaced at any time! The paper is thick and colorful, and each sheet is full of texture!
Material:paper
Size:173 * 105 (mm)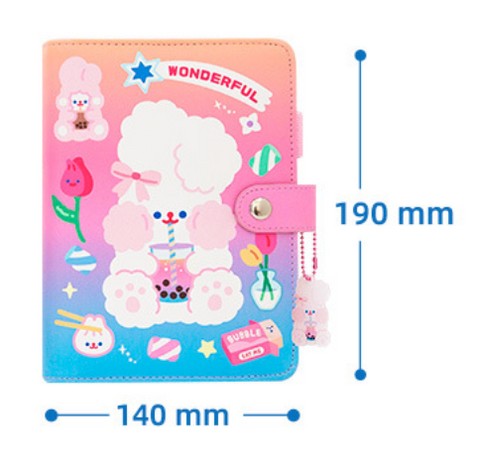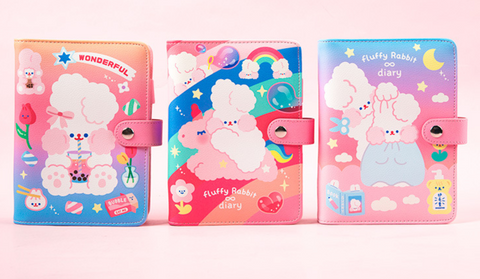 Tips:
Manual measurement, the error 1-3 cm, please understand!
Due to the difference in shooting artistic effect, the difference of pixel and resolution between the customer visiting the website equipment, there may be the color difference between the real object and the model drawing. For details, please refer to the effect of the real object drawing displayed on the website, and the real object received shall prevail.
Free Shipping On Orders Over US$30
Standard Shipping: 5~27 Business Days
Express Shipping: 3~8 Business Days
Processing Time: 1-5 Business Days
Receiving time = Processing time + Shipping time
🌈 Covid-19 Updates: Shipping as Usual! Most countries back to normal. However some countries may be a delay of 1~3 weeks than usual🌈
💌Any questions, please don't hesitate to contact us at any time: ibentoyfans@gmail.com
Learn More
love it so much, so cute color and paper material.