Kawaii Animal Quilt Night Light
🛋️Kawaii animal cartoon ornaments, using high-quality vinyl material, natural and full color, small and cute shape, vivid image. Let life add a touch of bright colors, life is not just life, make life more emotional and fun. It is a good choice whether it is to give away or stay for yourself.

🛋️The soft cartoon shape, I can't help but want to squeeze, pinch hard to not deform, the soft and comfortable feel is different.

🛋️Tap induction, light tap to light up. Tap the quilt to switch the light color.

🛋️The colorful dazzling levels change as you like, and the multiple LED color lights change.

🛋️Smooth skin texture, no deformation after kneading and squeezing, soft light transmission, easy to clean.

🛋️Super cute shape, cute shape of small animals, anthropomorphic design to find a companion for children.

🛋️Long-lasting battery life, after being fully charged, it is very durable, bid farewell to frequent charging.

🛋️Charging and plugging dual purpose, unlimited movement, Android charging interface, equipped with power cord, power supply in various ways.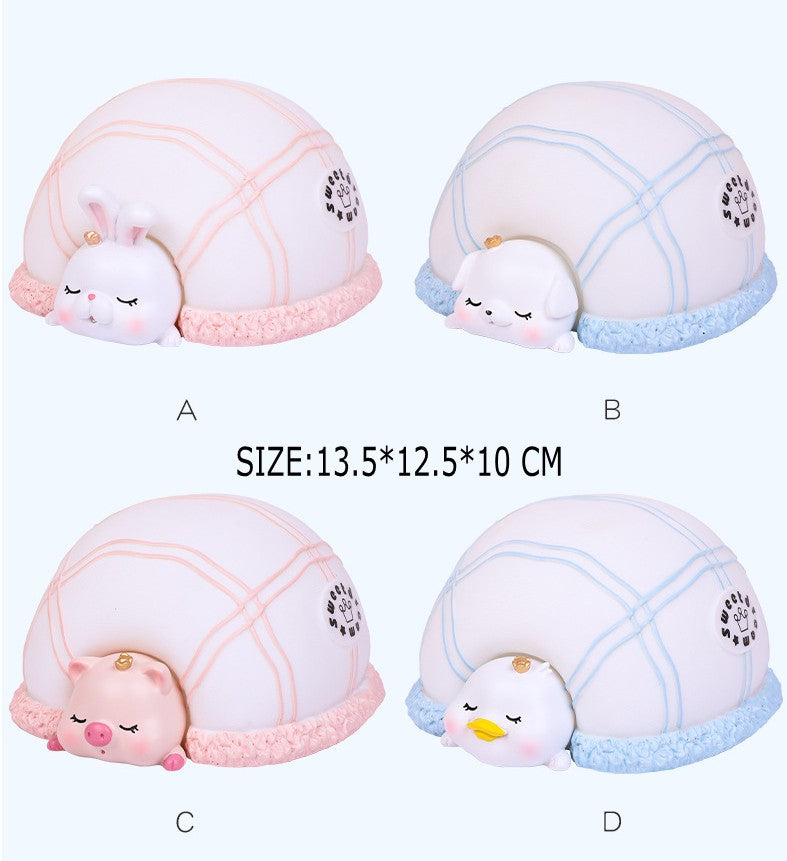 Free Shipping On Orders Over US$30
Standard Shipping: 5~27 Business Days
Express Shipping: 3~8 Business Days
Processing Time: 1-5 Business Days
Receiving time = Processing time + Shipping time
🌈 Covid-19 Updates: Shipping as Usual! Most countries back to normal. However some countries may be a delay of 1~3 weeks than usual🌈
💌Any questions, please don't hesitate to contact us at any time: ibentoyfans@gmail.com
Learn More